MOVED to February 27th due to inclement weather!!!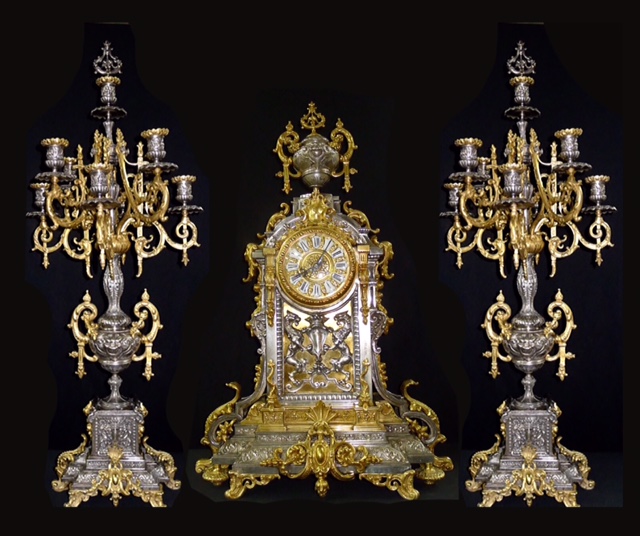 Annual February Antique Extravaganza
Saturday, February 27, 2021 at 10:00 am CST
At our auction facility
609 N Meridian St. Aberdeen, MS 39730


Stevens Auction Company is pleased to announce the commission to offer at public auction three of the most prominent antique collections in the Southeast. Many of these items have been in family locations for over 140 years and are rare items not usually sold at auction. The 500 items to be sold are hand-picked best items for the event. A partial listing of items contained in these magnificent estates are one of a kind from prolific furniture makers, J. H. Belter, J. & J. W. Meeks, Thomas Brooks, Purdence Mallard, R. J. Horner, Anthony Quervelle, Mitchell and Rammelsberg, Stickley, Signouret, A. Roux, Pottier and Stymus, John Jelliff, George Henkel, Herter Brothers, Elijah Galusha and George Hunzinger. We will also be selling 3 antique cars.

Open house preview will be Friday, February 26, 2021 from 10:00 a.m. to 6:00 p.m. For information, call 662-369-2200 or Visit our website at: www.stevensauction.com. Phone bids are always welcome with advanced arrangements. You may bid online at www.liveauctioneers.com. Covid guidelines will be observed.
Follow this link for photos!