Annual New Years Antique Auction!
TWO DAY SALE!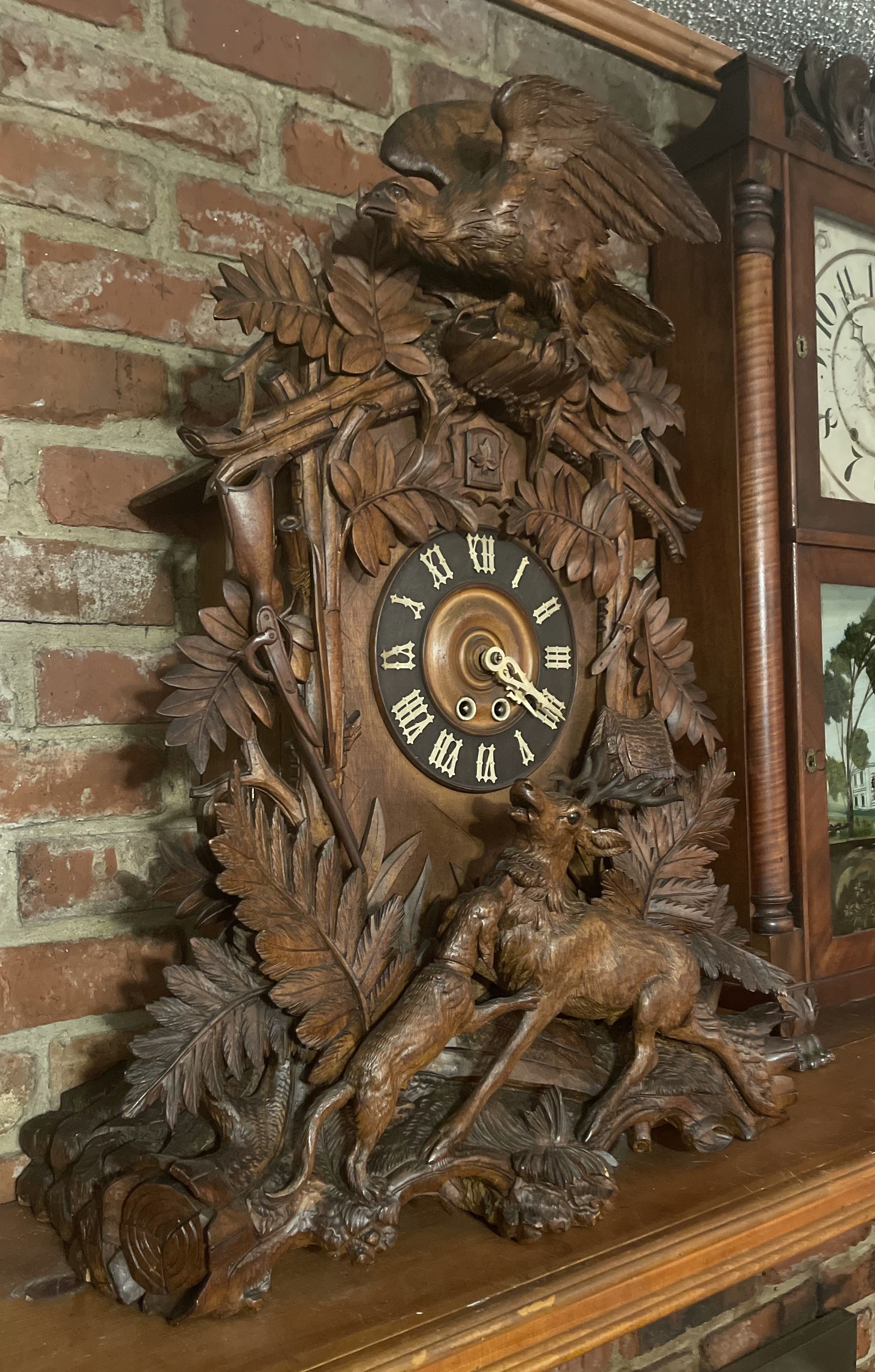 These are items from Phillip Parker (1946-Jan 20, 2020) estate. A collection of antiques used in the family two story Greek Revival home. Phil had developed into a 1000+ acre ranch in east Texas. He owned an oilfield service corp in Erbil, Kurdish northern Iraq. Phil was a world traveler and enjoyed Thailand. Traveling there frequently, he purchased a large amount of well-carved Thai furniture and had it shipped to his east Texas ranch. He had plans to furnish a large new home on the property on retirement. His life was cut short by cancer in 2020. Included are the antiques and varied carved and root built Thai furniture.
Friday, January 14, 2022
Texas Estate begins at 4:00pm
Saturday, January 15, 2022
Multiple Estates - 700 Items!
10:00am
At our auction facility
Aberdeen, Mississippi