January 25th - 10:00 a.m.
Many items in this auction are from the descendants of Willoughby Williams Jr. His wife, Nancy Nichols was the daughter of Col John Nichols, builder of the Woodlawn Mansion in Nashville, Tennessee. Items from the Willoughby estate were handed down through the Nichols family to an estate in Bardstown KY.

These items include several paintings, one signed and believed to be painted by Washington Cooper, painter for prominent people in that area and one of the most famous portrait artist in Nashville. Also, wonderful pieces of furniture being auctioned from this estate includes a Federal piano, like one in the Metropolitan museum, and several extraordinary large gold leaf mirrors believed to have come from the Woodlawn mansion.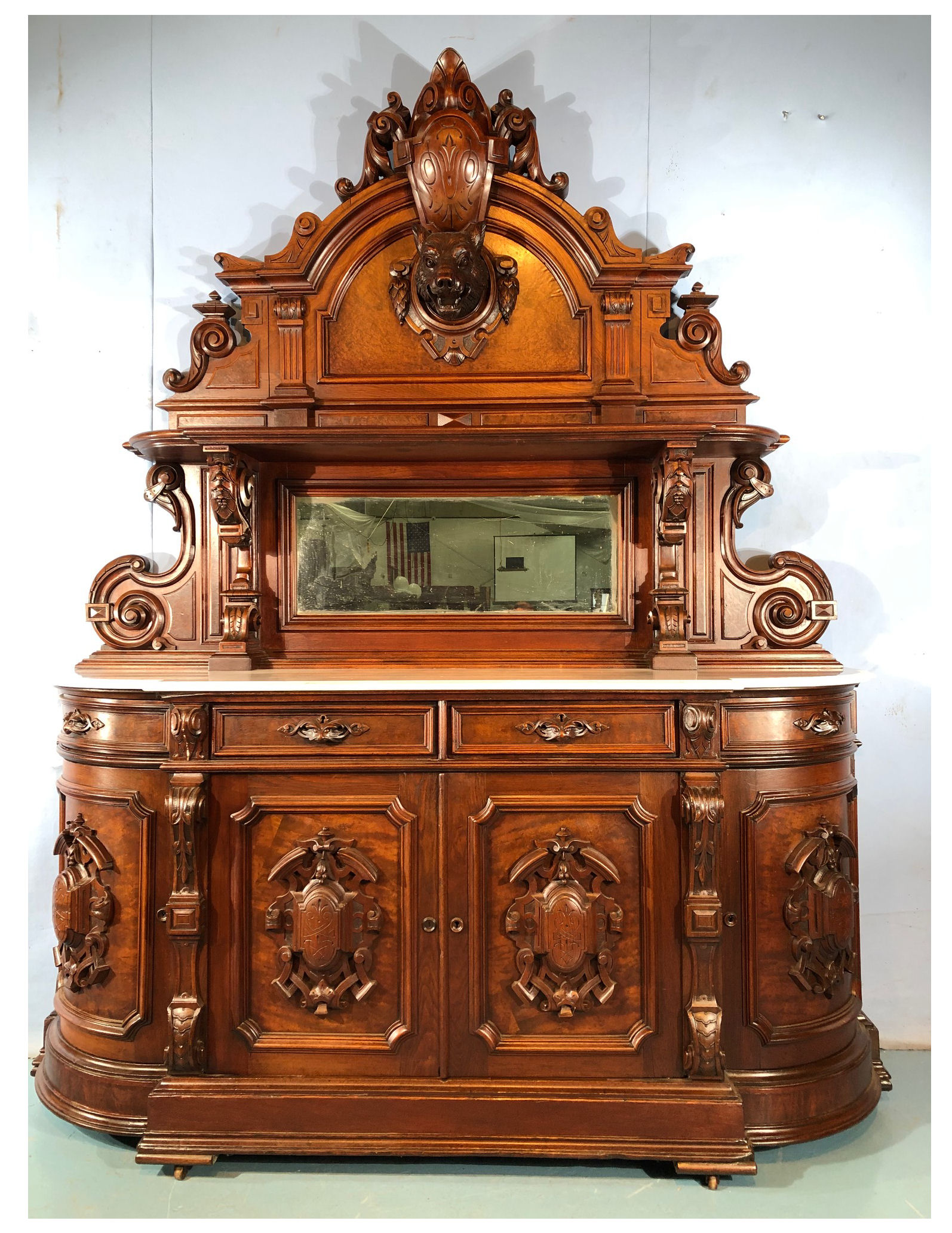 Visit this site for the following Aberdeen information!